Recommended Swinger Personal Ad Sites
Below you will find a list of some of the best Swinger Personal Ads sites on the net. With each I have provided a short description of what you will find on that site and what to expect from it. All sites allow you to at least place a free personal ad if not do much more for free. It's always worth it to at least place a free ad on a site to see how that site works for you.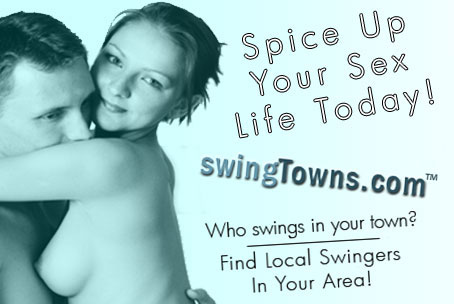 SwingTowns has a fresh new look and feel (for both mobile and desktop) and is gaining fast popularity among the swinger, poly, and fetish communities. Their generous free membership includes: free swingers chat, email, search/browse, photos, posting, commenting, liking, a trending activity page, and more.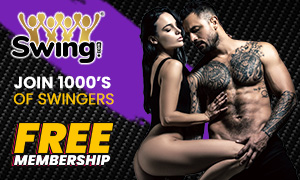 SwingLifeStyle has been around for a while and has consistently proven to have the largest number of local members in almost any area within the US. Their free membership rivals most other sites paid membership. By allowing free members and paid members to contact each other without hassle they keep everyone happy. This is one site you'll be checking regularly. Register Here for FREE
Swingers Date Club is geared to connect you with other couples or singles in your city and around the world. Boasts over one million swingers & bisexual females worldwide!

Kasidie allows you to interact with old friends and make new ones in a whole new way.
SwingingLocal is an open minded, free dating site with real local swingers.